Find the right...
Finance package
for business and personal applications
Find the right...
Vehicle finance
for all manufacturers and models
Find the right...
Asset finance
for all sectors and equipment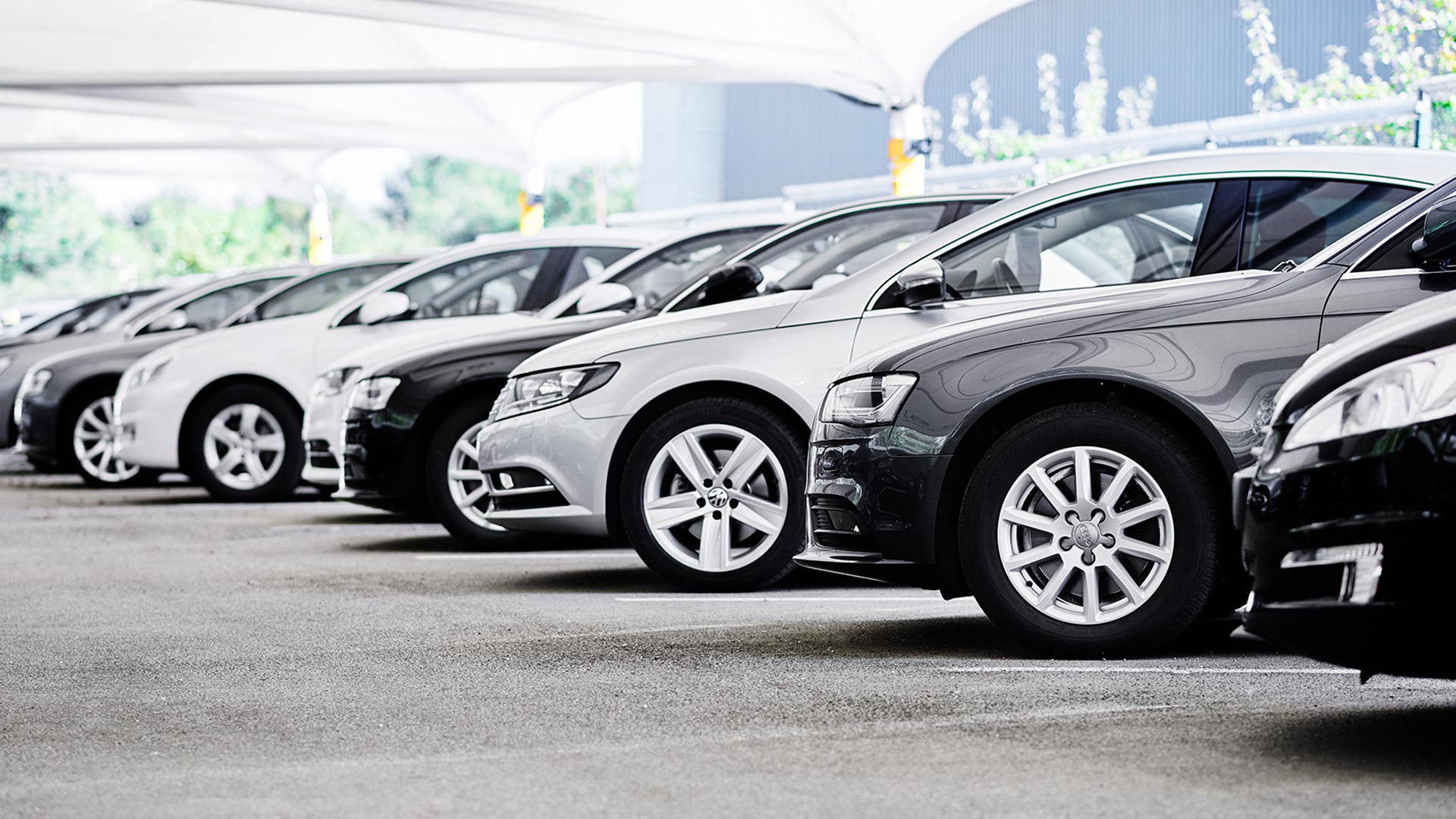 Find the right vehicle or asset finance...
Welcome to Solv Finance Limited
We are an independently run business, operating nationwide, and offering an efficient, professional service. As an independent Credit Broker we can offer a truly personal service and genuinely seek out the best finance solution to suit your needs. Our customer base includes Large and Small Companies, Individuals, Partnerships and Sole Traders.
We can provide information on all types of financing options for companies and individuals, and offer a free quotation.
Solv Finance can offer advice, guidance and free quotations for: